Jeramy's Indianapolis Pictures
---
These are pictures from my home city of Indianapolis.
This is a spring view of the Three Sisters restaraunt in Broad Ripple, Indianapolis' Avant Garde community.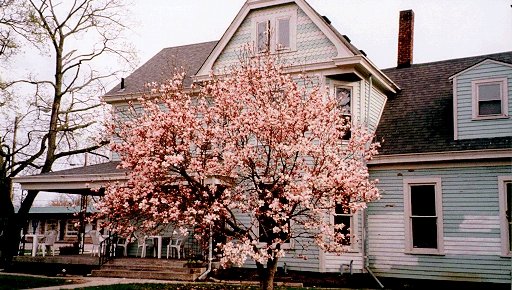 This is the front of the Circle Theatre at the center of the city.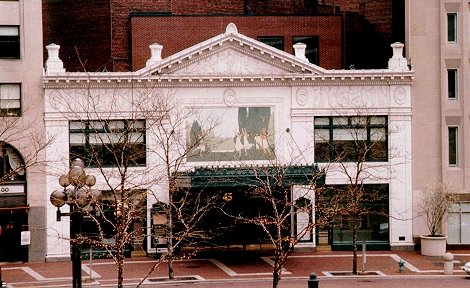 OK--this is the second picture not from Indianapolis--but it is from Indiana. It is from The Falls of the Ohio State Park (named because of its location on the Ohio River) taken in autumn.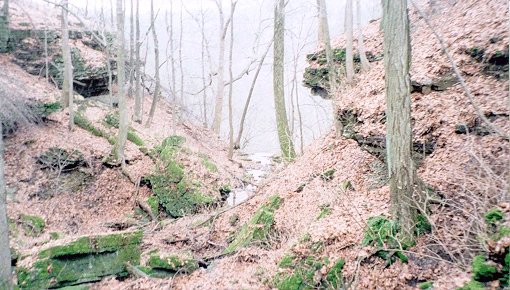 This picture is of the fountain in front of the Westin Hotel downtown, located in one of the city parks.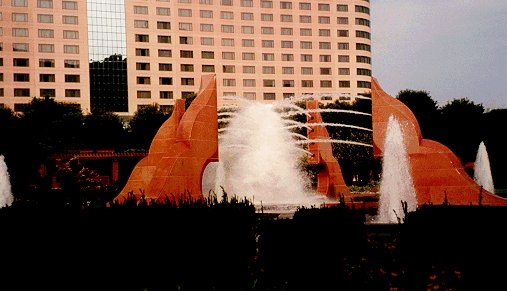 This is a garden in the same park as the above fountain.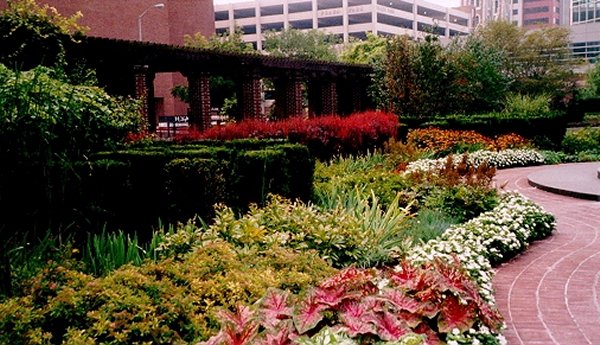 This is a picture of some of the landscaping at Holiday Park, a wonderful park for hiking north of downtown.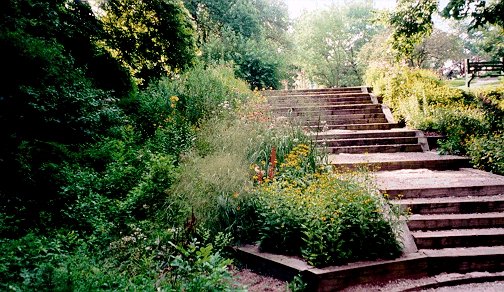 This is a statue in Holiday park.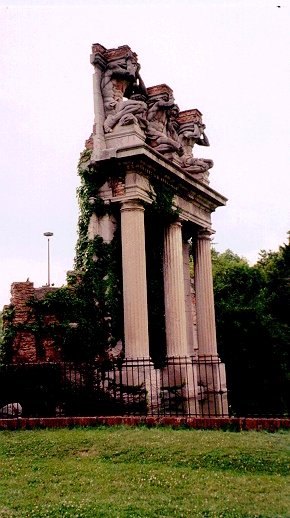 This house was demolished several weeks after I took this picture. It is in the Ransom District, downtown, which is a newly named historic district that is being gentrified.
This is the Scottish Rite Cathedral, just a few blocks north of the Circle Theatre.